Full Length LP/CD Releases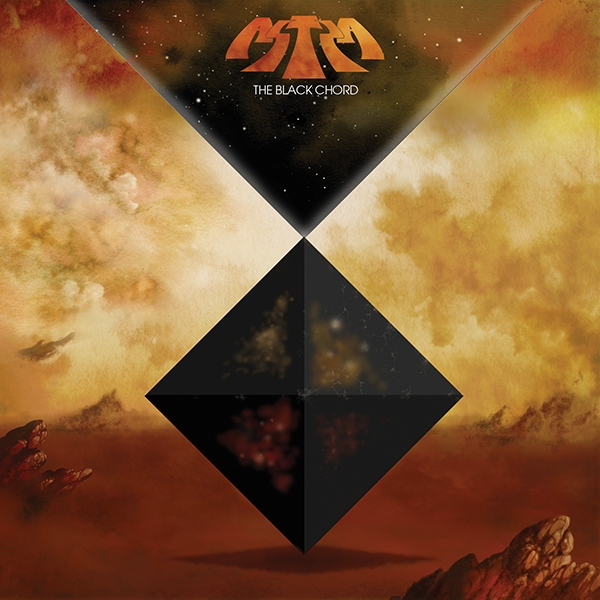 The Black Chord
2012
LP/CD
Rise Above Records - UK
Metal Blade Records - USA
1. Cocoon
2. The Black Chord
3. Quake Meat
4. Drift
5. Bull Torpis
6. Barefoot in the Head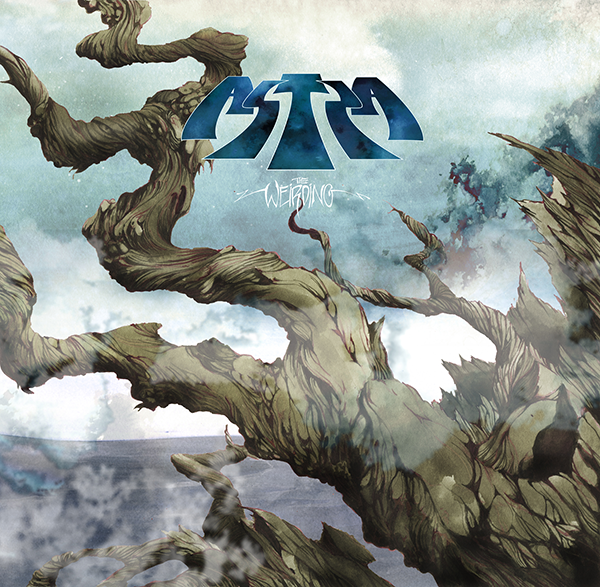 The Weirding
2009
2LP/CD
Rise Above Records - UK
Metal Blade Records - USA
1. The Rising of the Black Sun
2. The Weirding
3. Silent Sleep
4. The River Under
5. Ouroboros
6. Broken Glass
7. The Dawning of Ophiuchus
8. Beyond to Slight the Maze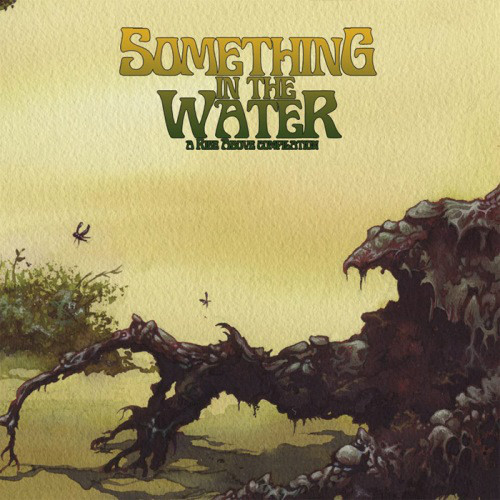 Something In The Water - A Rise Above Compilation
2013
LP
Rise Above Records - UK
LP compilation of rare tracks from the Rise Above catalogue re-mastered on 180gram vinyl. Strictly limited edition of 500 copies in a striking sleeve by Arik Roper. 

Side A

1. ASTRA - The Rising of the Black Sun(early demo version)
2. Uncle Acid & The Deadbeats - Down To The Fire
3. Purson - Wool
4. Moss - Blood Bong

Side B

1. Admiral Sir Cloudsley Shovell - Robot Colossus
2. Blood Ceremony - New Day Yesterday
3. Gentlemans Pistols - Personal Fantasy Wonderland
4. Horisont - Wolf
5. Cathedral - Evil Wizard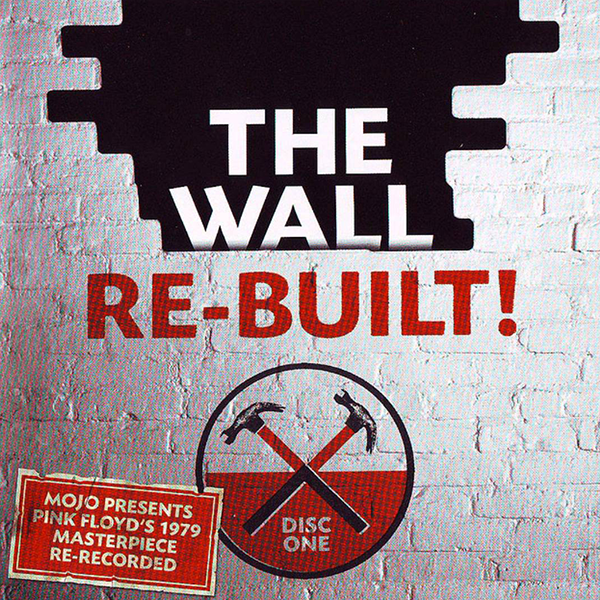 MOJO Presents The Wall Rebuilt!
(disc 1)
2009
CD
MOJO Magazine
MOJO Magazine presents Pink Floyd's 1979 album The Wall re-imagined and re-recorded by a series of hand-picked contemporary artists.

ASTRA
Track 8 - Empty Spaces
7 Inch Vinyl Releases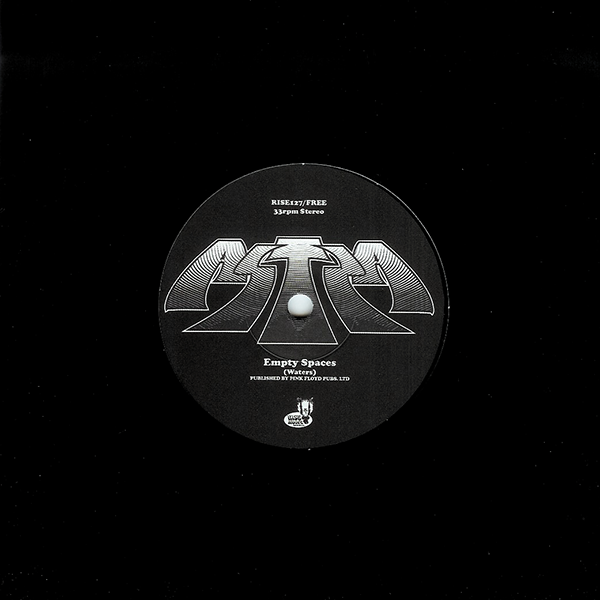 ASTRA / Diagonal Split 7 Inch
2010
Rise Above Records - UK
Side A: ASTRA - Empty Spaces (Waters)
Side B: Diagonal - Stop (Waters) 
This limited pressing was given away free at ASTRA's first London gig at The Scala. Diagonal also played. Both tracks are Pink Floyd cover versions and were taken from The Wall Rebuilt! compilation put out by MOJO Magazine in 2009.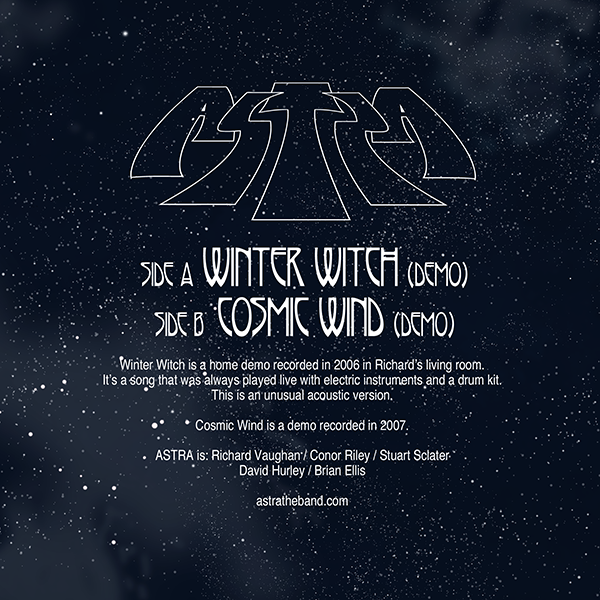 The Weirding Bonus 7 Inch
2009
Rise Above Records - UK
Side A: Winter Witch
(demo)
Side B: Cosmic Wind
(demo)
This was a bonus 7" that was included with the initial pressings of The Weirding 2LP die hard vinyl edition. The songs are early homemade demo recordings from 2006 and 2007. This was pressed on 3 color mix vinyl.