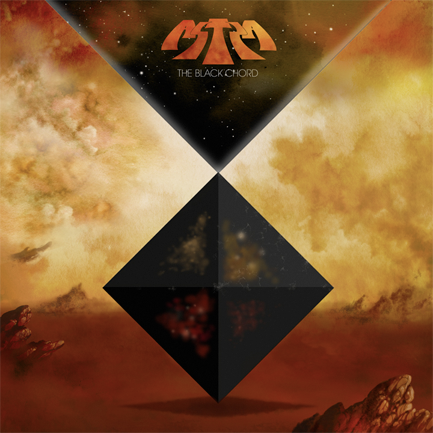 The CD version of our new album, The Black Chord, is now up and available for
pre-order on the Metal Blade website!
Unfortunately there is no news yet regarding the pre-order of the LP version through Rise Above Records. Please check back soon, we will update the site as soon as we know.